Specializing in High Quality Textiles
Product Capabilities
Inman Mills has been committed to producing quality textile products for more than a century. Research and development coupled with evolved technology have enabled us to remain ever-ready, versatile, and flexible in meeting market demands and creating new and innovative products.
Careers at Inman Mills
A Company to Call Home
Many of Inman Mills' employees have been with us for decades—and once you see the way we operate, the reason why is clear. We take care of our team and foster a family environment where everyone can feel a sense of ownership and pride in their work.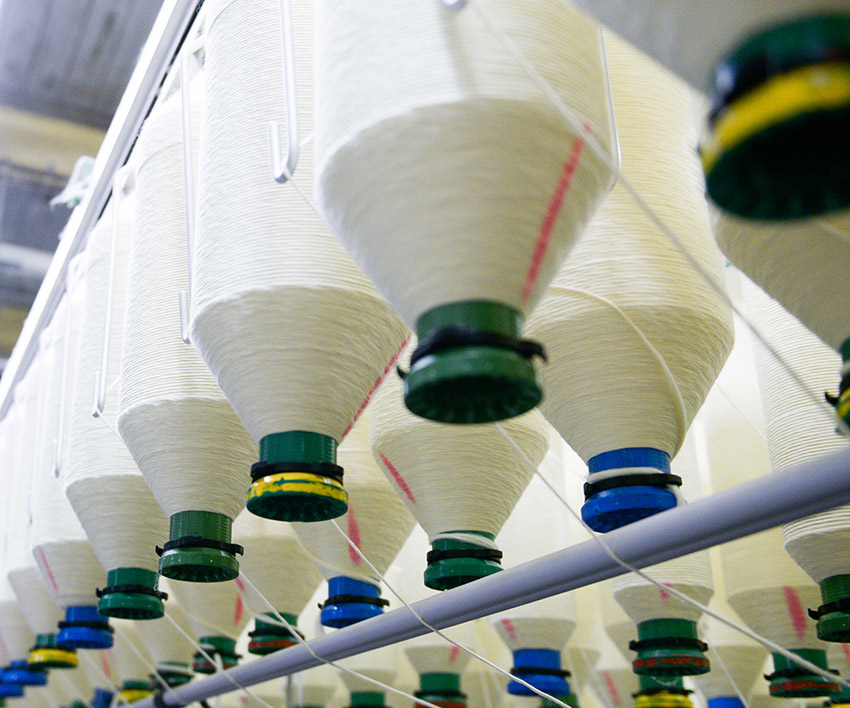 Learn More About What We Can Do For You
Reach out for more information on how Inman Mills can help make your project a success.